I have to apologise! I have not updated my blog in a week!
I was so busy!
I worked 6 days out of 7...
But I still am doing my Friday Favourites!
THIS! Always this! I heard people raving about it on other blogs, my co-worker Sam uses it to. I wasn't sure on the smell but when she used it the whole office smelt lovely! I only have the small size so I can carry it but I might go and buy the full size!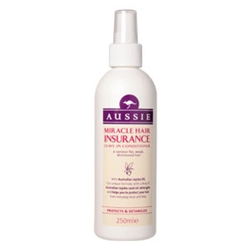 Since I wear extensions I need something to moisturise them. This has always worked and it has helped me keep my extensions for over a year! It smells yummy to!
Since it is winter and the temperature has suddenly dropped my lips have been getting to dry and using this has kept them from cracking and bleeding (as lovely as it sounds). It smells and tastes like watermelon and is very light but you can feel it nourishing!
I just bought a new necklace from dolly bow bow
Here
She has vintage look jewellery and I love it! Hint if you want to get me a prezzie get it from here! ;)
I've been wearing this on my nails ever since I bought it 2 months ago.
It is Barry M Raspberry I think it looks perfect for winter!
I'm also reading A Little Princess for the first time. I loved the film, still do! I think every little girl should read it!
I've also recently gotten myself a horse. So anything Equestrian is a plus! boots, scarves, riding jackets, gloves, saddle bags!